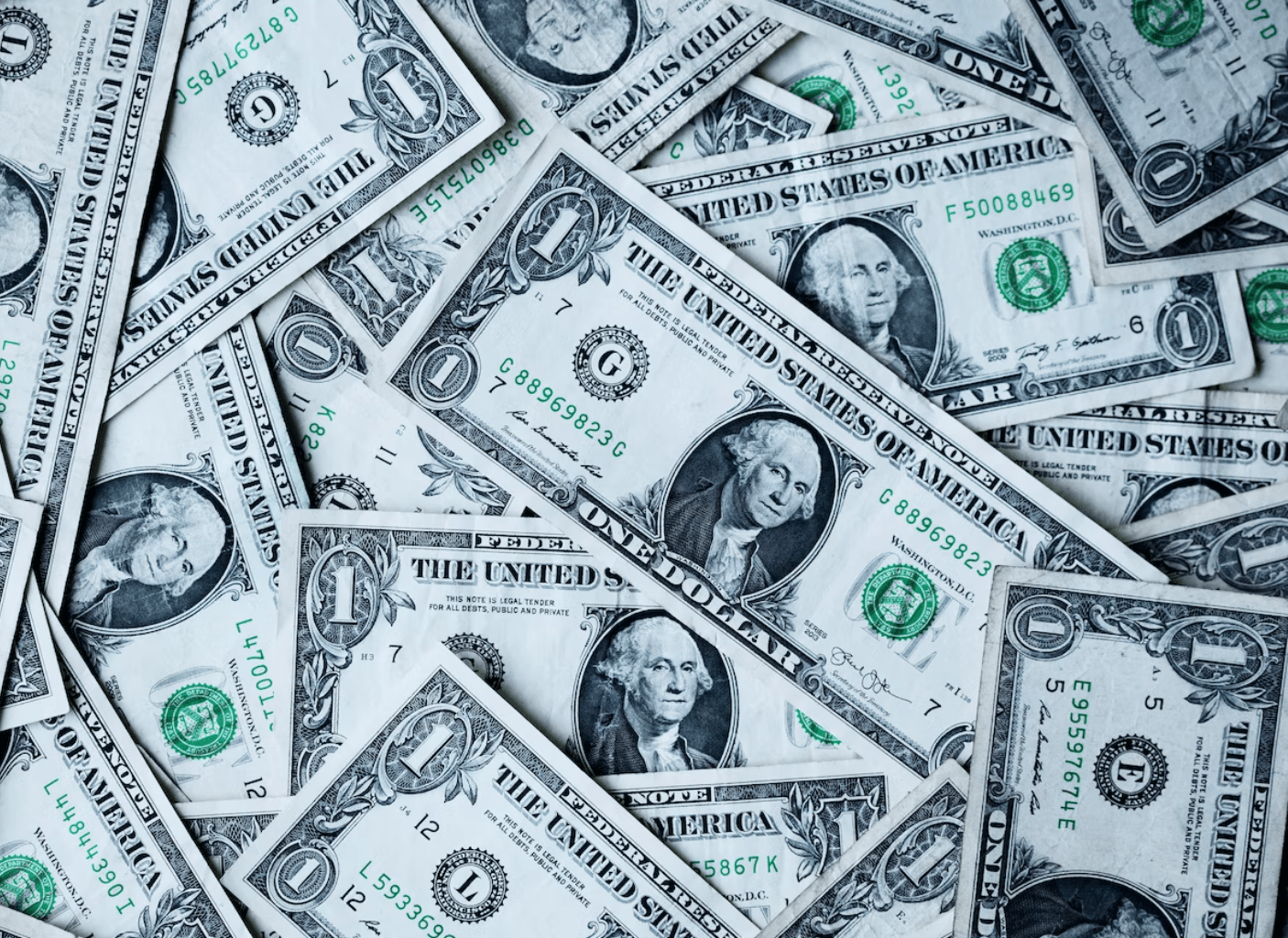 March 20, 2023
What the Biden Administration Gets Wrong & Surprisingly Right in the 2024 Budget Proposal 
As the annual federal budget negotiations between the White House and Congress gain steam, it's worth exploring how the Biden Administration's proposed budget impacts the preborn as well as pregnant/parenting mothers and their families. While President Biden's spending proposal reflects his radical pro-abortion ideology, the budget also surprisingly furthers some noble aims that directly align with Students for Life Action's (SFLAction) Post-Roe blueprint for America. Let's dive into what is wrong with this budget proposal and where we ought to give credit for life-affirming policies:  
Unapologetically Pro-Abortion Proposals 
Biden's budget proposes $512 million in funding for Title X family planning programs, which amounts to "a 79-percent increase above the 2023 enacted level." This may not seem problematic since the Public Health Service Act "has prohibited using Title X funds in programs where abortion is a method of family planning." However, HHS doled out millions of dollars in Title X grant funding less than a year ago to Planned Parenthood facilities across the nation. While this money may not directly have gone to pay for abortions, it certainly helps to keep the abortion giant on its feet and committing abortions.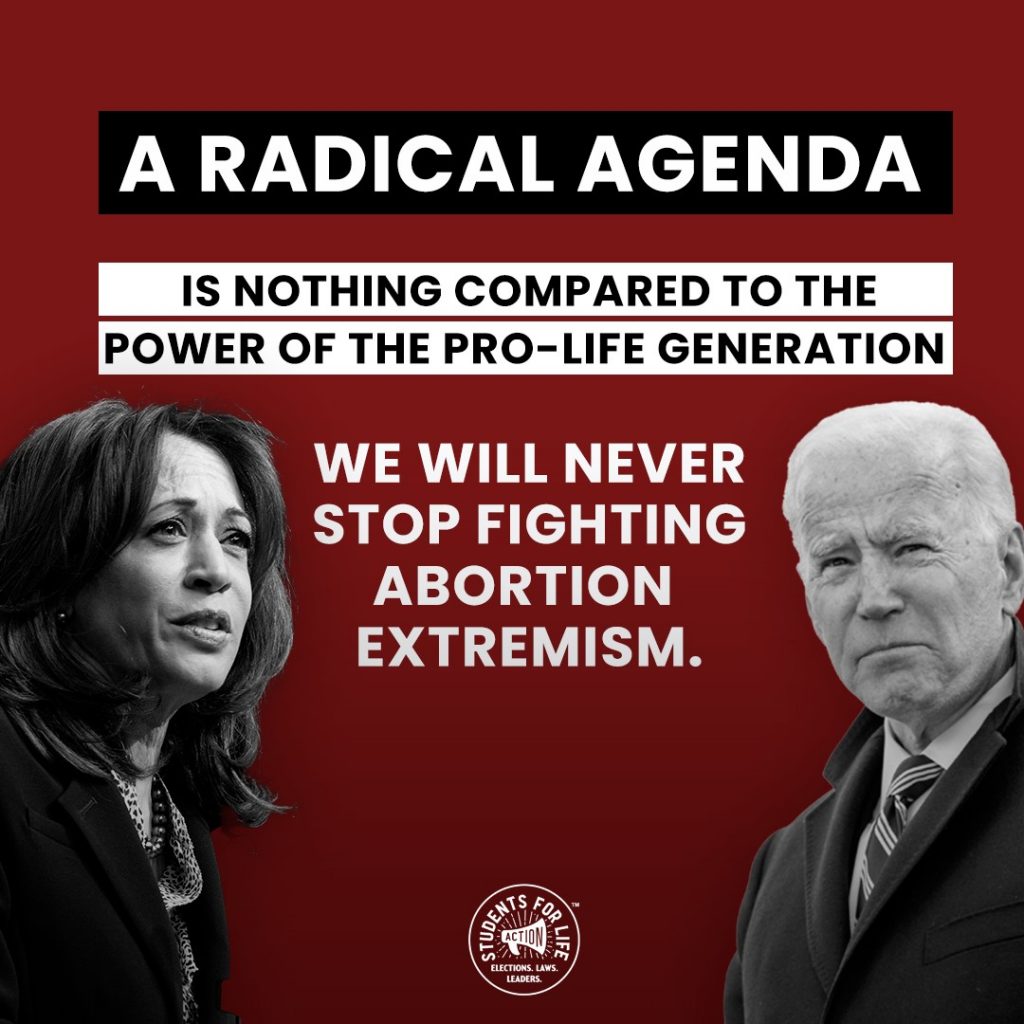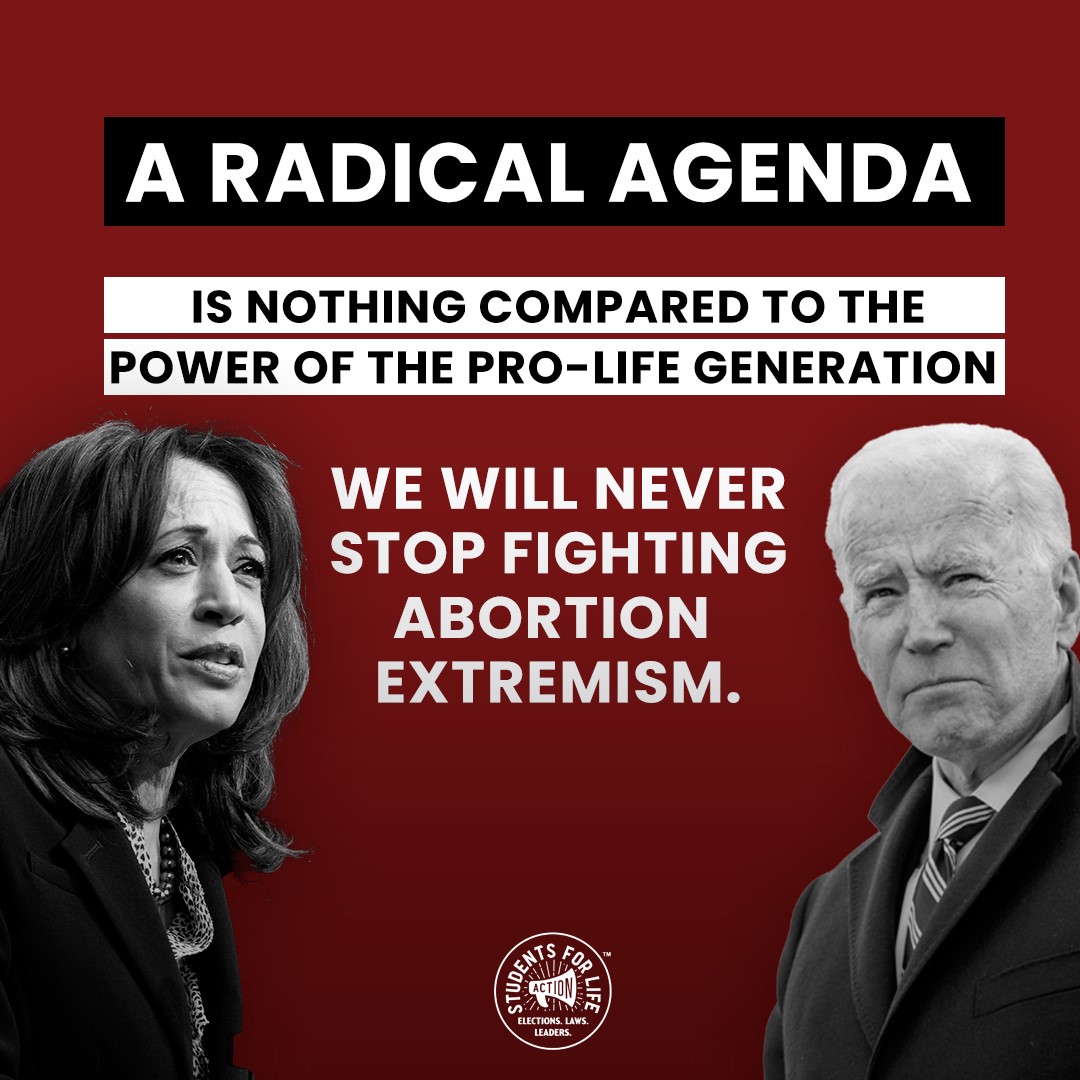 Secondly, the budget includes frequent mentions of Biden's commitment to expanding "reproductive health" care. In addition to boasting how "the President has defended reproductive rights and protected access to safe and legal abortion," it documents how both the State Department and the Veterans' Affairs Department (VA) would receive increased funding for "reproductive health" services.  
Given the semantically overloaded nature of the term "reproductive health" (i.e., abortion), it appears the Administration is trying to circumvent the Hyde Amendment and push VA hospitals to make abortion widely available for all current and former service members. This would serve as a continuation of the Administration's efforts to expand abortion to VA facilities, which it began half a year ago.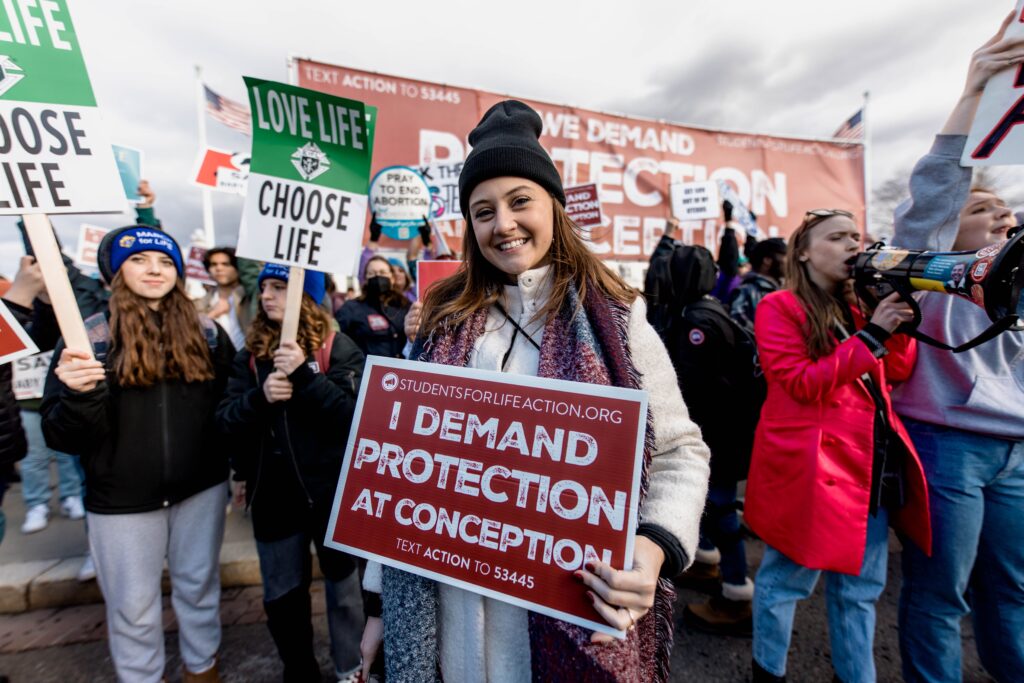 Moreover, it is no surprise that the Administration ended the Mexico City policy, which prohibited federal funding of nongovernmental organizations conducting abortions overseas. Now the Administration plans to provide additional funding to the State Department to increase "investments in high impact and lifesaving voluntary family planning and reproductive health programs to address significant unmet global needs for these services." There's that word again; we may assume some of this money for "reproductive health programs" will fund abortions.  
Policies to Protect the Preborn, Pregnant, & Parenting
On the positive side, the budget notably includes making the adoption tax credit refundable. This is a line-item worthy of support since a refundable tax credit would be a huge boon to adoptive families, as it could potentially allow them to receive thousands of dollars in federal tax refunds. This proposal squares well with SFLAction's Post-Roe blueprint which states, "A moral imperative exists to promote adoption as the life-affirming and family-building alternative to the violence of abortion."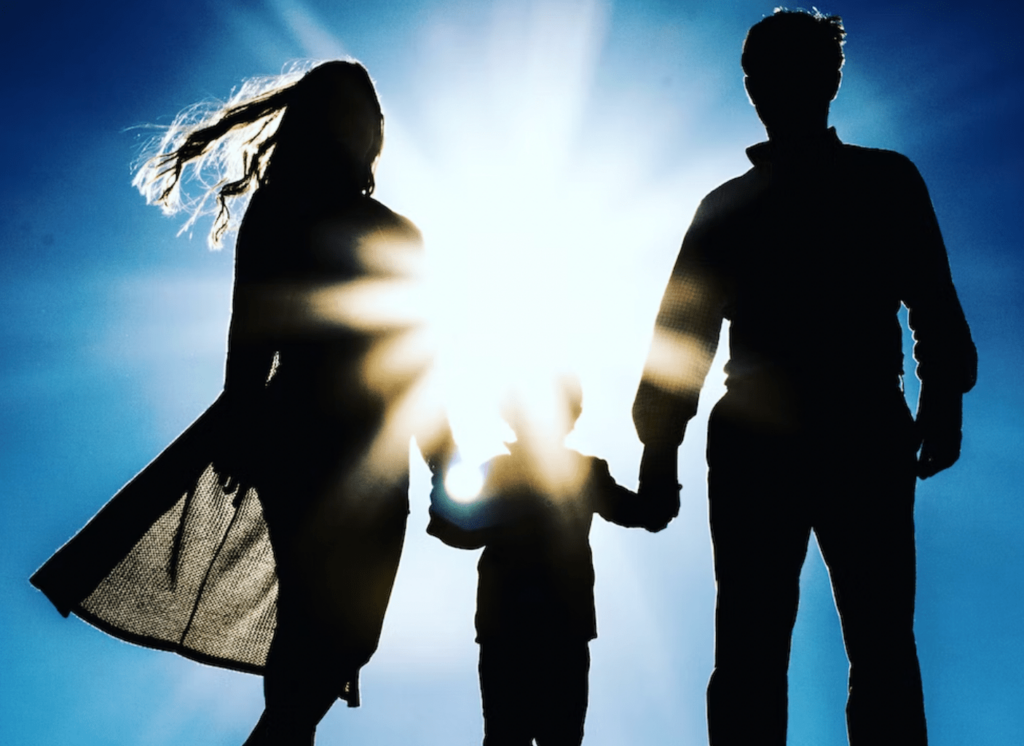 In the spirit of expanding family leave benefits in accordance with SFLAction's stated goal to improve the Family and Medical Leave Act, it is also worth examining further the President's proposal "to establish a national, comprehensive paid family and medical leave program." This program would improve upon current federal family leave policy by providing partial wage replacement to take time off for family and medical reasons." Under current federal law, many expectant mothers fear giving birth because they cannot afford to give up their employment income for months at a time. Of course, it will come down to the fine print, but the ultimate goal of paid family leave is that it will incentivize mothers to choose life without worrying about the financial implications. 
The budget also includes practical support for pregnant and parenting women on campus; namely, an extension and substantial increase of the Child Tax Credit. Biden has proposed raising the child tax credit to $3,600 for children under six years of age and $3,000 for all other children. In addition, the Child Tax Credit would be fully refundable, which would ensure that mothers living in poverty receive monthly payments and gain significant relief from financial stress.  
Finally, the Administration has proposed an investment of $600 billion over ten years to make childcare and preschool more affordable. According to the White House, the plan "enables States to increase childcare options for more than 16 million young children and lower costs so that parents can afford to send their children to the high-quality childcare program of their choice." This is a worthy proposal that would help working parents balance child rearing and career advancement more easily.  
As the White House has made its priorities clear and initiated the first move in the 2024 budget battle, we must urge Congressional Republicans to tailor the President's budget to align more with pro-life ideals. Ideally, this would entail preserving the tax incentives that encourage adoption and child rearing; expanding paid family leave; and making childcare and preschool more affordable. It is equally important, however, that Congressional Republicans stand firm on principle and demand a removal of increased Title X and "reproductive health" funding from the federal budget.  
As we await the results of these negotiations, let us remain optimistic that a future budget deal between Congress and the White House will yield meaningful victories for SFLAction's Post-Roe vision for America. 
READ NEXT: Florida Started the Year on a Strong Note & Pro-Life Legislation is at the Heart of it all