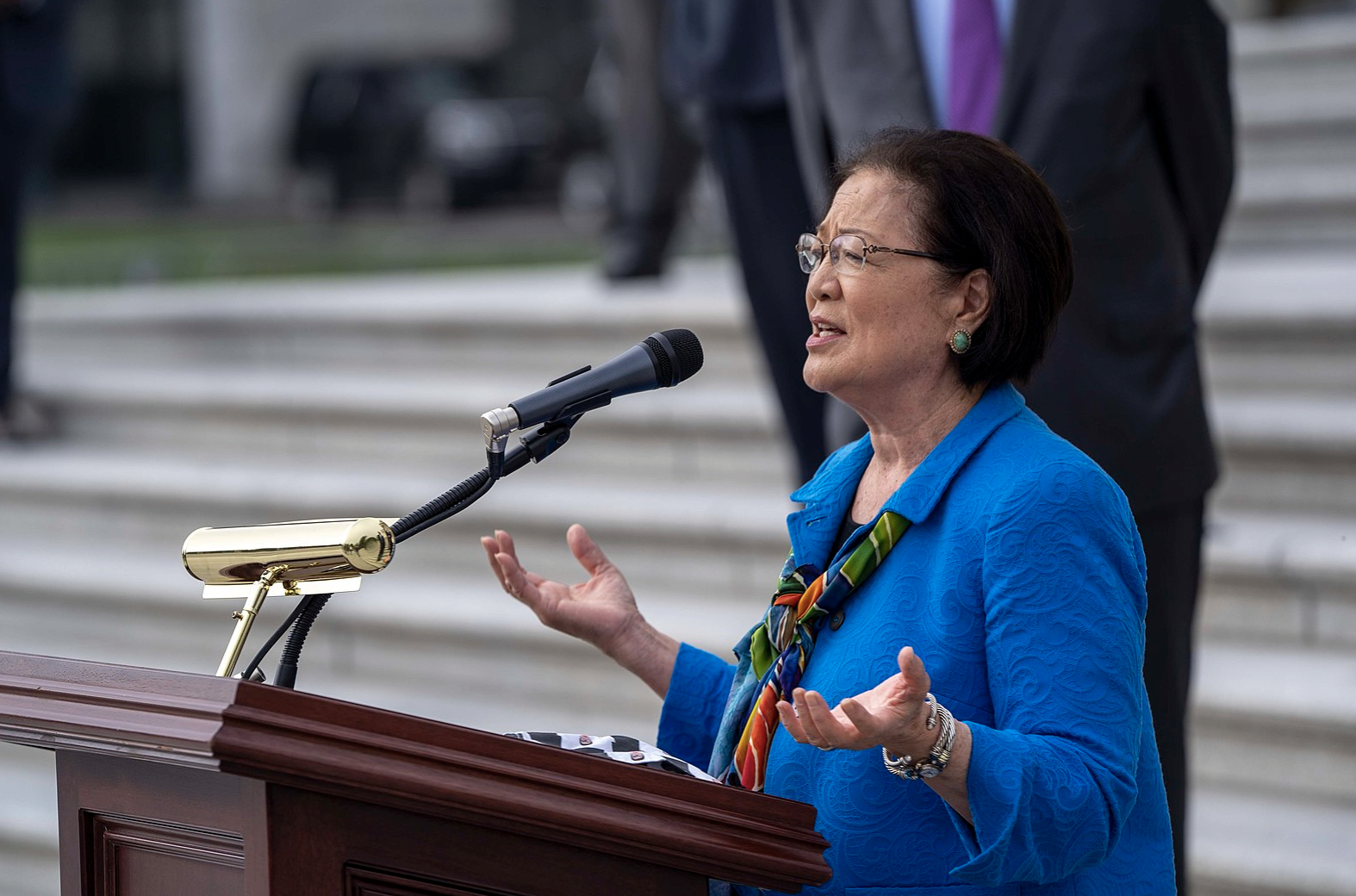 September 20, 2022
Will 'Jane's Revenge' Take Credit for Senator Hirono's Call for Violence on the Senate Floor Over Abortion Bill?
Time and time again, we have been shown that those in favor of the violence of abortion also favor violence in the community when it comes to public policy. Last week, Senator Mazie Hirono of Hawaii took to the Senate floor to incite constituents over Senator Lindsey Graham's 15-week abortion limit, and Americans should be aghast at her reckless language.  
As Sen. Hirono was finishing her floor speech in disapproval of Sen. Graham's bill that would limit elective abortions after 15-weeks gestation, she said in part, "Madam President, I yield the floor. But clearly, this is a — literally call to arms in our country. I yield the floor." 
(CLICK HERE to read 'Forget the Firebombed Pregnancy Centers and Death Threats, Speaker Pelosi Thinks Violence is Only Bad If It Happened on January 6.')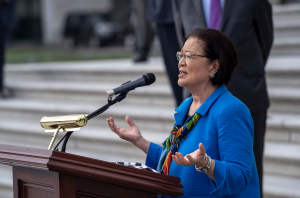 With well more than 40 attacks on pregnancy resource centers, pro-life organizations, and threats to Supreme Court Justices since the reversal of Roe, it is stunning that Sen. Hirono would incite her constituents in a "call to arms" over Sen. Graham's bill that has been simply introduced and not even voted on. 
The pro-abortion lobby advocates for violence in the womb and on the streets – and many of these instances of violence against the pro-life community have yet to be accounted for. In fact, no one has been held accountable for much of the vandalism done over the pro-abortion lobby's 'Summer of Rage.' 
While the pro-abortion group 'Jane's Revenge' has taken credit for 18 of these blatant attacks, no arrests have been reported. It seems that President Biden's FBI and Department of Justice (DOJ) spend more time investigating parents that take notice of their children's education rather than fire bombings of pregnancy resource centers.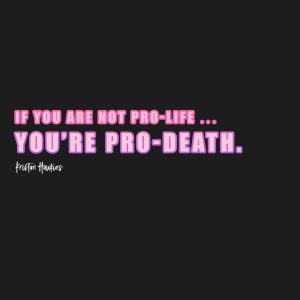 Many of Washington's agencies have turned a blind eye to violence against pro-lifers, though Students for Life of America (SFLA) has put pressure on them to bring justice to victims. Earlier this summer, SFLA demanded a response to pro-abortion terrorism and sent a petition to the DOJ. 
The disregard for life inside and outside of the womb has fueled the heartbeat of the Pro-Life Generation even more. The pro-life community has shown it will not remain silent, afraid, or stop its work for the preborn despite harassment and rhetoric from legislators that perpetuate divisions in the nation.  
Sen. Hirono should clarify her statement and urge voters to participate in the democratic process with civility and through advocacy and voting – not violence.  
READ NEXT: Students for Life of America Counters Abortion Activists' Summer of Rage with 'Summer of Service'