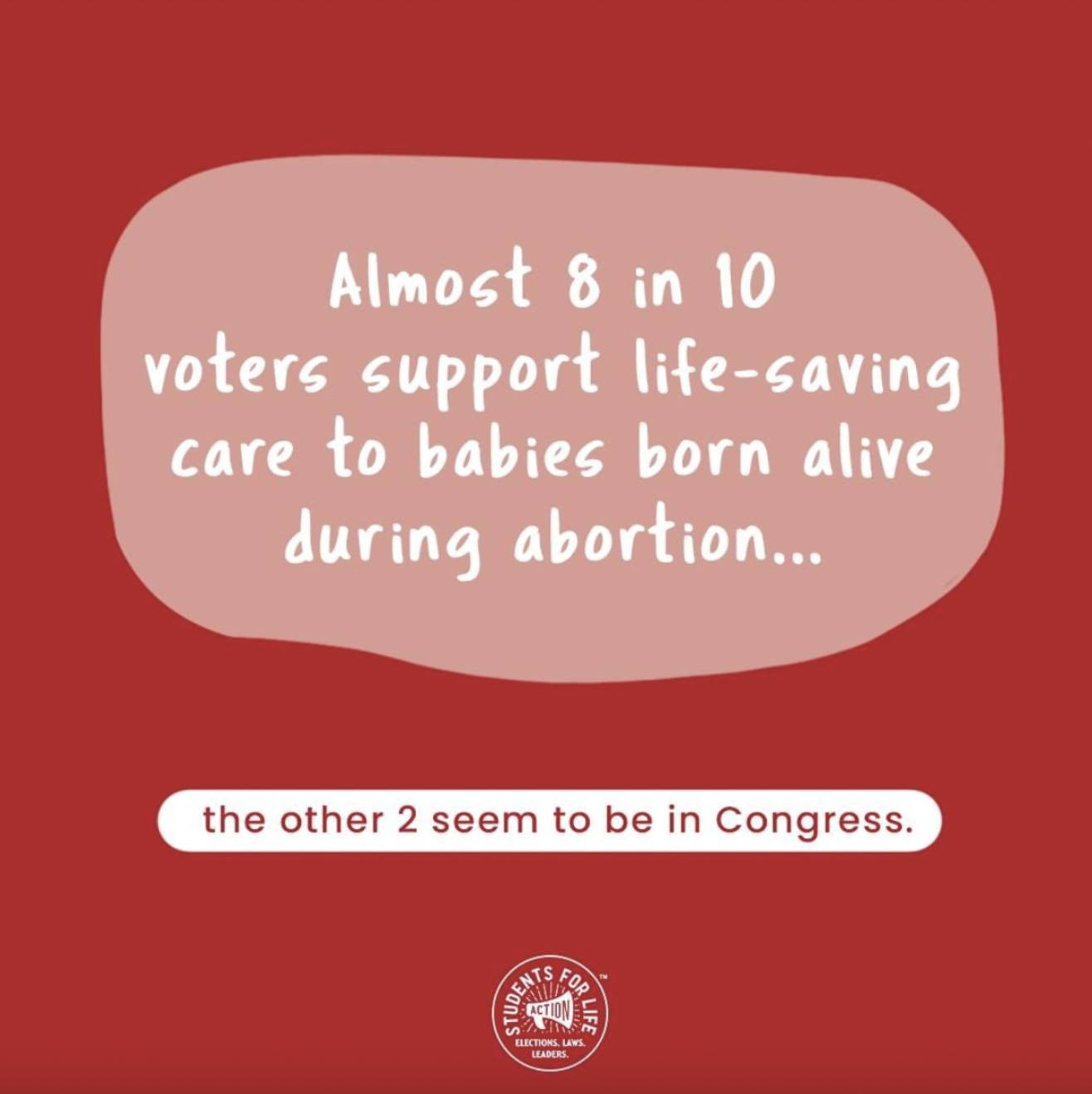 October 31, 2022
Young, Bold Pro-Life Leader Pens Letter on Montana's Abortion Referendum
Kaitlyn Ruch, a Students for Life Action (SFLAction) Captain turned Montana State Legislature candidate, has been boldly advocating for the passage of Legislative Referendum 131 (LR 131) in her hometown. 
Partnering with The Abortion Survivors Network (ASN), Ruch and SFLAction have raised awareness for the necessity of LR 131. A study conducted by ASN found that adopting the Born Alive Infant Protection Act in LR 131, a measure which would hold a physician who does not provide life-saving care to an infant born alive in an abortion liable for criminal penalties, could save 200-250 infants after 50 years of enactment.  
In a letter to the editor at the Independent Record titled "LR 131 Could Save a Life," Ruch writes: 
"If passed, LR 131 would ensure medical care to infants born alive after a failed abortion, cesarean section, or induced labor. Some argue that this law is unnecessary. However, infants sometimes survive abortion, and when they do, it is not uncommon for a nurse to avoid resuscitation or to leave them without medical care."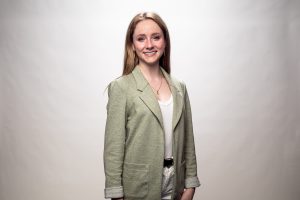 Ruch also addresses another concern some have over the legislation, citing that if there were more abortion reporting laws, more people would be able to see the real data on the number of people who have survived attempted abortions. 
"Unlike the United States, Canada tracks the occurrence of failed abortions which result in live birth. In Canada, 0.28% of abortions result in this outcome," Ruch said. 
Earlier this fall, SFLAction announced involvement in the five ballot initiatives in the November elections and how we plan to utilize our strong grassroots base to educate voters in California, Kentucky, Montana, Vermont and Michigan on abortion-related ballot initiatives. 
SFLAction will continue educating voters in Montana about LR 131 as the election approaches. To continue reading the letter, CLICK HERE. To learn more about LR 131 and ASN, CLICK HERE. 
READ NEXT: Students for Life Action Montana PAC Endorses Kaitlyn Ruch, Youngest Candidate for Montana State House & Pro-Life Gen Leader