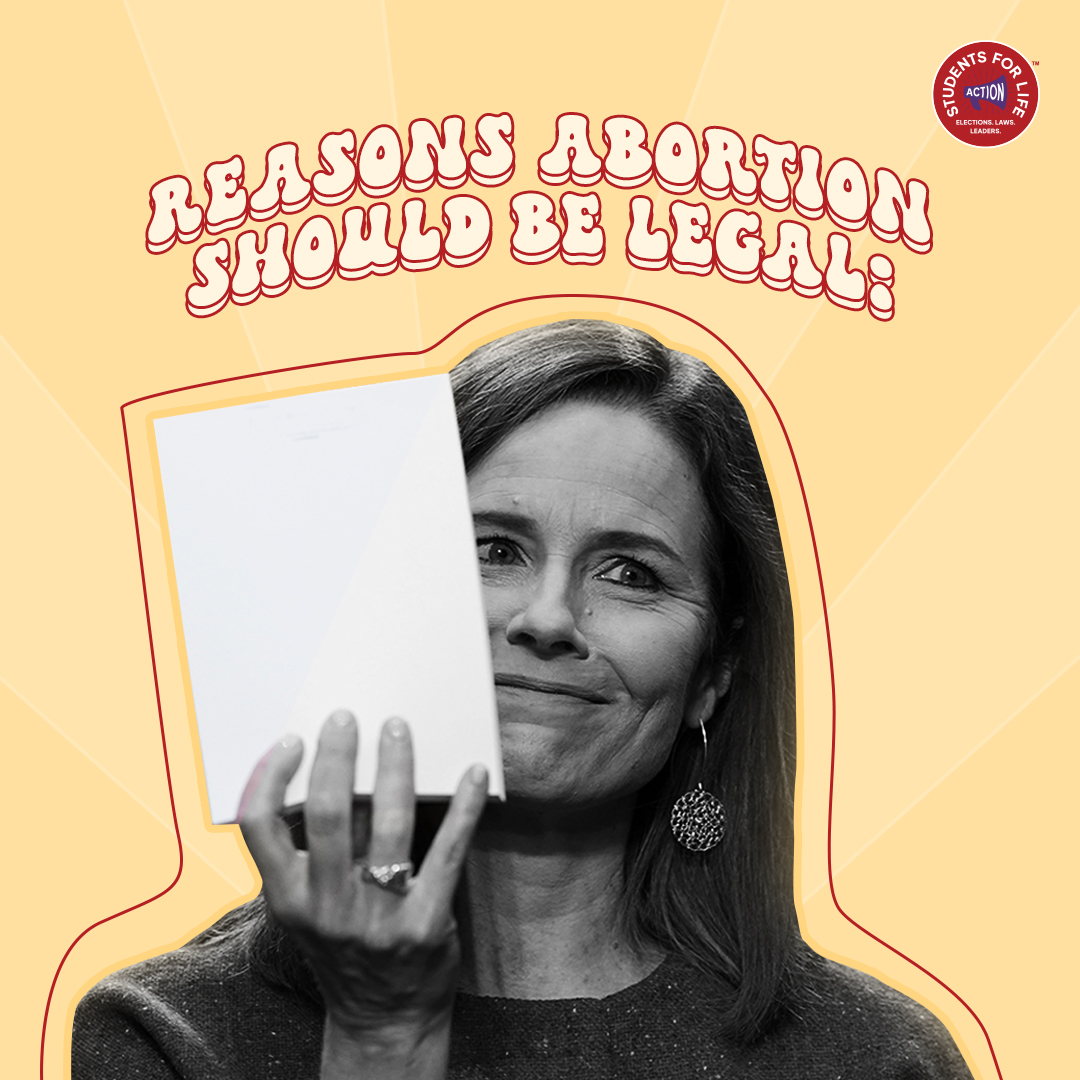 September 9, 2022
Upcoming Ballot Referendums on Abortion: What You Need to Know
In the coming election, voters won't be only evaluating the people who want to lead our nation from elected office, but also points of law that may be enacted through ballot initiatives – a way for voters to engage directly on policy.  
Students for Life Action (SFLAction) is rallying voters on important abortion-related measures coming up for a vote in five key states. As part of its nationwide campaign to encourage voters to #VoteProLifeFirst, SFLAction will mobilize activists and educate residents on abortion amendments in California, Kentucky, Montana, Michigan, and Vermont this November.  
Here's what the ballot initiatives aim to do: 
California – Proposition 1  
California has a frightening record of promoting laws that jeopardize the preborn. Proposition 1 would enshrine 'abortion rights' in the state constitution. A NO vote on amending the state constitution means elective abortions are NOT a 'fundamental right' and the current state laws would remain.  
The California Catholic Conference said Proposition 1 is a "misleading ballot measure that allows unlimited late-term abortions – for any reason, at any time, even moments before birth, paid for by tax dollars."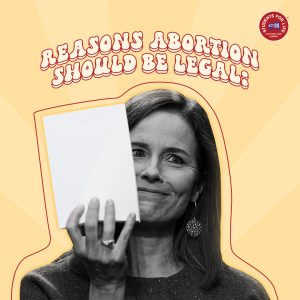 Kentucky – Amendment 2   
Amendment 2 would be an additional measure to protect the preborn from the abortion lobby's attack on life-saving laws that went into effect in Kentucky after Roe was reversed. The constitutional amendment would read, "To protect human life, nothing in this Constitution shall be construed to secure or protect a right to abortion or require the funding of abortion."  
A YES vote on amendment 2 would protect the preborn from elective abortions in Kentucky and ensure there are no false interpretations of the state constitution.  
(CLICK HERE to read about states that have passed life-saving laws since the reversal of Roe.) 
Montana – Legislative Referendum 131   
A YES vote on Montana's legislative referendum 131 would adopt the Born Alive Infant Protection Act meaning a physician who does not provide life-saving care to an infant born alive in an abortion would face criminal penalties including a felony and up to 20 years in prison and/or a fine of up to $50,000.  
(CLICK HERE to read about Melissa Ohden who works with other survivors of attempted abortions.)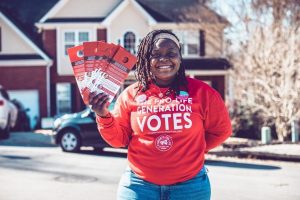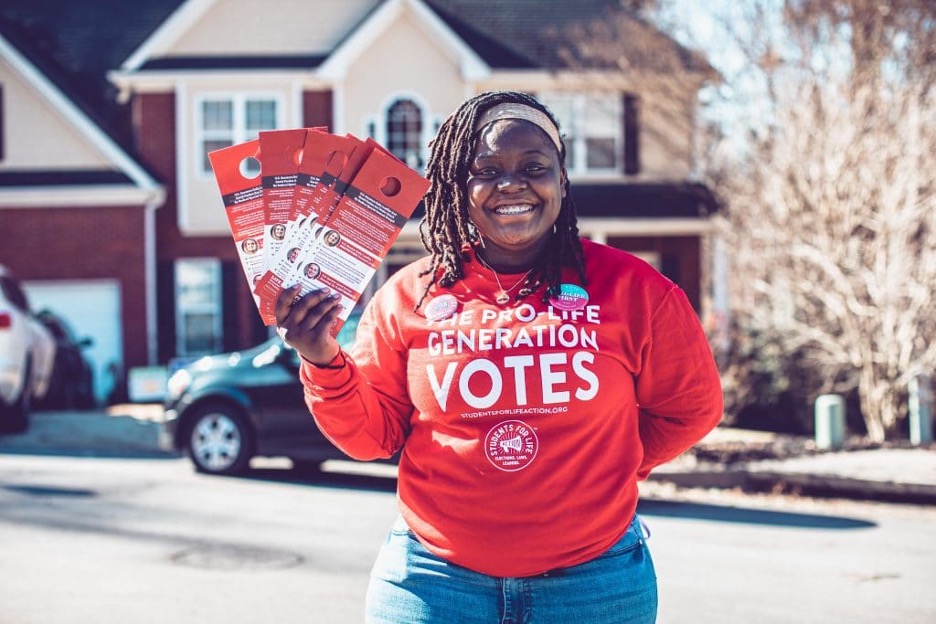 Vermont – Article 22   
Unfortunately, Vermont's current protections for the preborn are nonexistent. A NO vote on the article 22 initiative would block a state constitutional amendment from taking effect that would protect elective abortions, not the preborn.  
A NO vote would prevent Vermont's state Constitution from endorsing abortion as state law, making protecting women and their preborn children from a predatory abortion industry impossible.  
Michigan – Reproductive Freedom for All 
Despite existing state laws in Michigan that charge abortionists with a felony for committing abortion for reasons other than saving the life of a mother, a ballot initiative has been added to enshrine elective abortion rights in the state. A NO vote on this measure means preborn babies cannot be electively aborted and Michigan's 1931 law should be upheld.  
A NO vote would prevent Michigan's state constitution from blocking all efforts to protect women and their preborn children from a predatory abortion industry.  
You can sign up for the #VoteProLifeFirst campaign by clicking here and help educate voters about these life-saving amendments and defend the preborn!  
READ NEXT: More Work Lies Ahead for the Pro-Life Generation to Protect the Preborn in Kansas