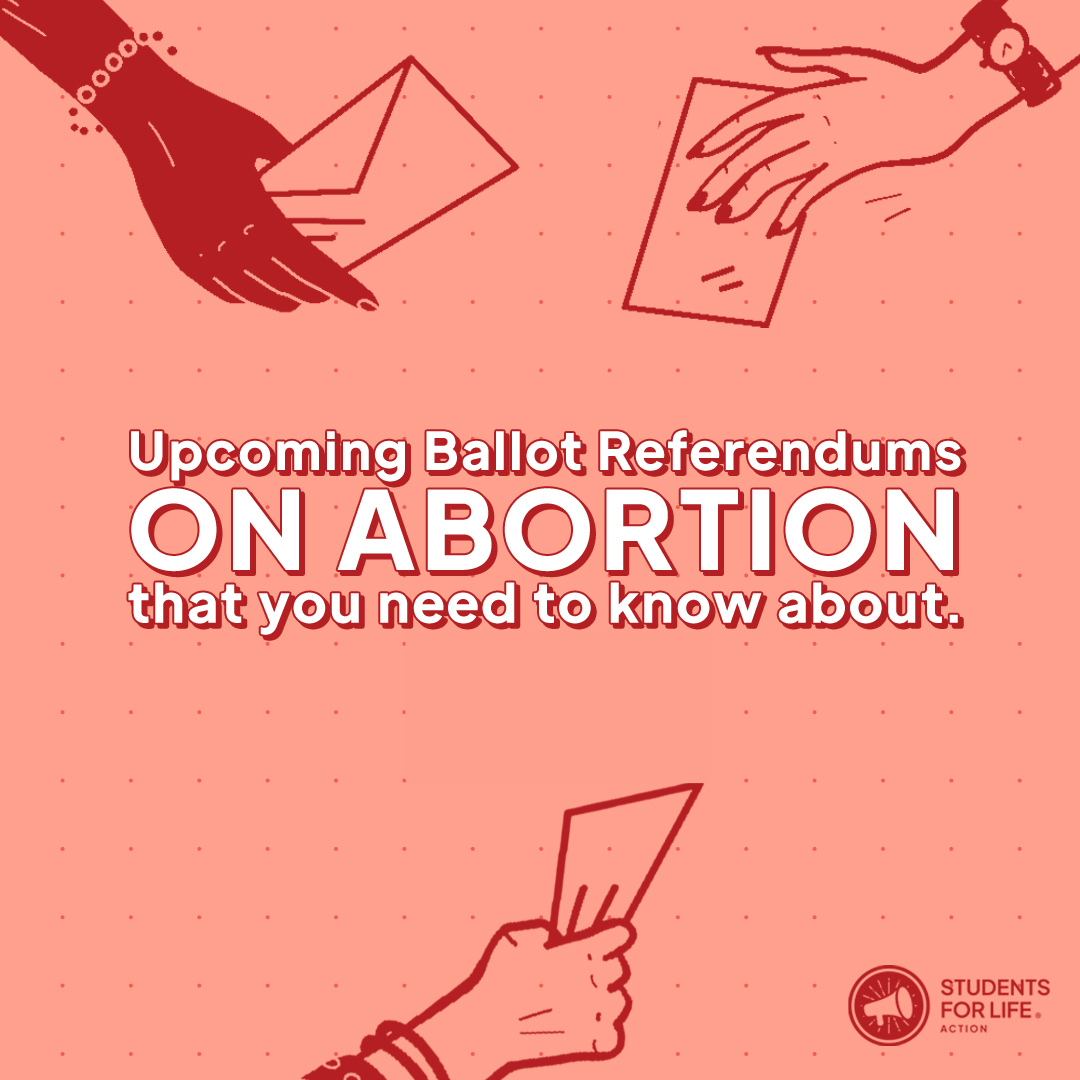 October 10, 2022
How Montana's Legislative Referendum Could Save More Than 200 Babies Over 50 Years
Students for Life Action (SFLAction) recently announced their involvement in five ballot initiatives during November's elections in California, Kentucky, Montana, Vermont and Michigan. Ballot initiatives are a key way for voters to directly engage in policy, and the Montana vote on Legislative Referendum 131 could have a huge impact on babies who survive abortions. Here's what you need to know:  
Passing Legislative Referendum 131 (LR 131) in Montana would adopt the Born Alive Infant Protection Act; a measure which would hold a physician who does not provide life-saving care to an infant born alive in an abortion liable to criminal penalties, including a felony and up to 20 years in prison and/or a fine of up to $50,000.  
Kaitlyn Ruch, SFLAction Captain and candidate for Montana House District 84, wrote in a letter to the editor, "If passed, LR 131 would ensure that infants born alive after a failed abortion, cesarean section, or induced labor receive proper medical care. Some argue that this law is unnecessary. However, infants sometimes survive abortion, and when they do, it is not uncommon for a nurse to avoid resuscitation or to leave them without medical care."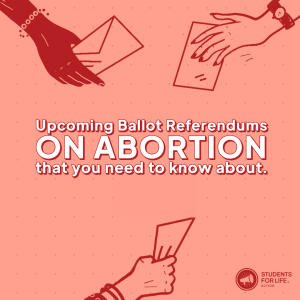 Research conducted by The Abortion Survivors Network (ASN) found that after 50 years, LR 131 has the ability to save 200-250 infants. ASN reported that, "Unlike the United States, Canada tracks the occurrence of failed abortions which result in live birth. In Canada, 0.28% of abortions result in this outcome. According to the CDC, 1,568 abortions were performed in Montana in 2019. This data suggests that 4-5 infants survived abortion in Montana after just one year." 
Providing medical care for an infant born alive as a result of cesarean section, induced labor, or failed abortion is an absolute necessity; allowing them to die through lack of care is cruel and should be regarded as a felony for physicians.  
ASN connects with hundreds of people who live today though abortion and other traumas were attempted on their lives early on. Led by Melissa Ohden, a survivor of a failed saline infusion abortion, the organization reported:  
"Dr. Willard Cates, the former CDC Director of Abortion Surveillance, estimated that 400-500 infants survive abortion in the U.S. every year. In Canada, 0.28% of abortions result in an infant being accidentally born alive. This Canadian rate would suggest even higher numbers in the United States."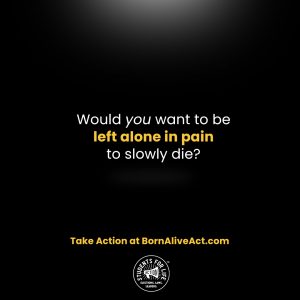 We know babies survive abortion – Ohden and many others ASN represent stand today as living proof – which is why LR 131 is needed in Montana and federally as SFLAction has fought for H.R. 619, the Born-Alive Abortion Survivors Protection Act because infants deserve life-saving medical care.  
READ NEXT: Students for Life Action Montana PAC Endorses Kaitlyn Ruch, Youngest Candidate for Montana State House & Pro-Life Gen Leader