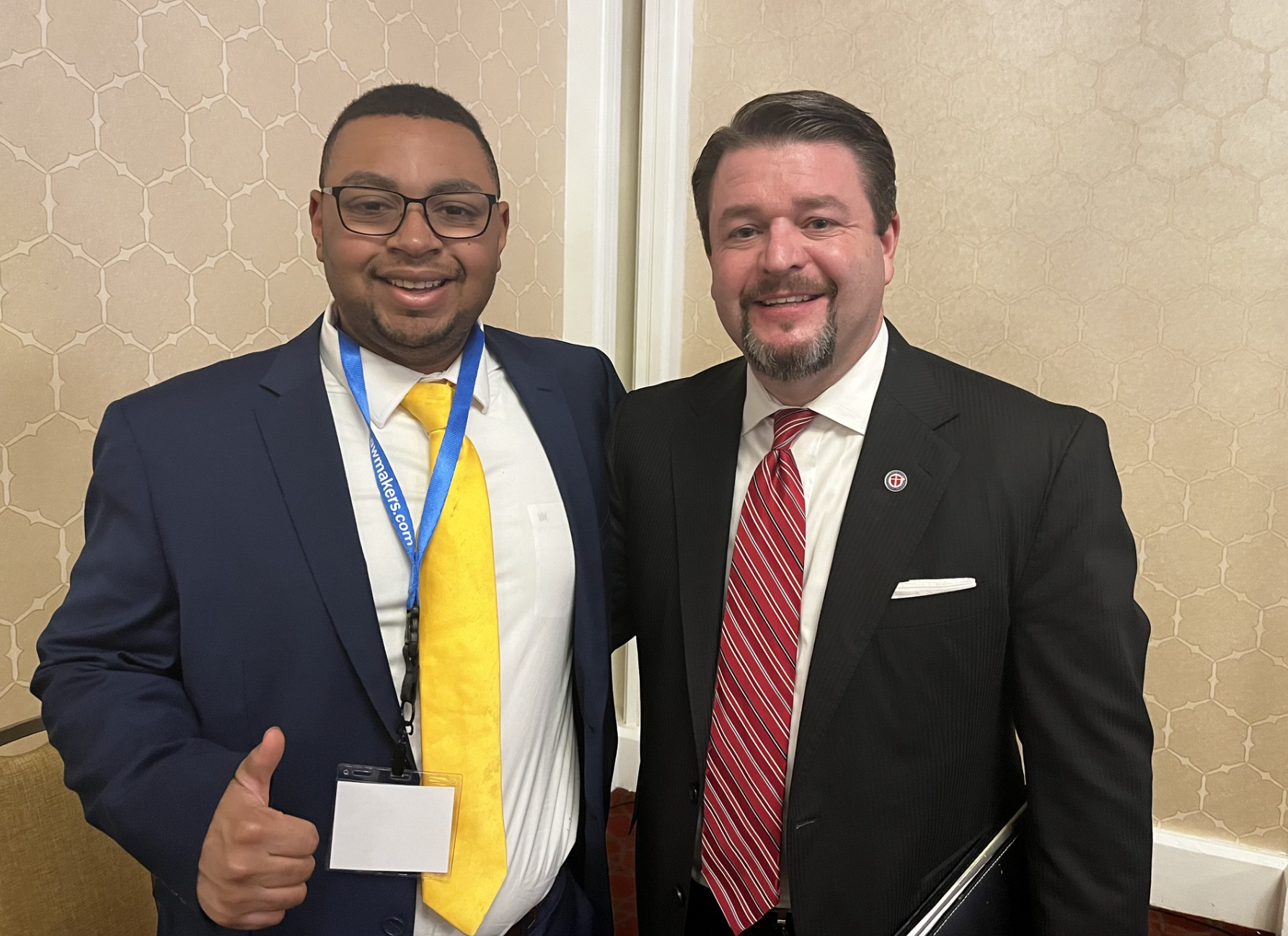 November 28, 2022
Catch Up With SFLAction Post-Election: We Haven't Slowed Down & We Won't
GUEST POST: On the coattails of an exciting election season, Students for Life Action (SFLAction) jumped headfirst into even more work to protect life in law. Around the nation, our team has met with legislators and allies in preparation for the upcoming legislative sessions. Here's how we have been fighting for the preborn lately:  
SFLAction President Kristan Hawkins gave a speech at the Young Americans for Liberty's Hazlitt Coalition Conference in Florida where she highlighted our goal to reach both students on campus and legislators from State Houses to U.S. Congress. 
Hawkins and other SFLAction leaders met with more than 100 state legislators to discuss pro-life bills in their individual states. Many legislators noted to the team how encouraged they were by our election efforts and presence at these conferences.
In Texas, SFLAction's State Policy Manager Sarah Zarr spoke at the National Association for Christian Lawmakers conference and connected with many legislators on our resources and pro-life strategies for this next legislative season. Zarr shared our Post-Roe Blueprint that legislators can start using as a plan to end abortion and to create a culture of life.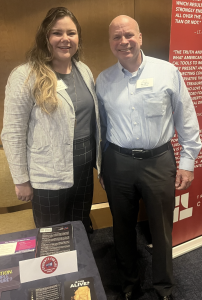 We had additional team members attend the Wallbuilder's Pro-Family Legislative Network Conference in Dallas, where they also met with key leaders from across the nation to educate and strategize pro-life legislation.  
Both conferences took place in Dallas, Texas and our team attended the meetings back-to-back to ensure we were training and speaking with as many legislators as we can in preparation for legislative sessions this January. We connected with legislators from Hawaii to Alaska to Nebraska to North Dakota to New Hampshire. These pro-life family legislators understand the importance of the Post-Roe America we are living in and that it's time to pass life-saving legislation in their states.  
SFLAction staff got to meet with our Arkansas Life at Conception Act sponsor, Representative Jason Rapert, and one of our Oklahoma Life at Conception Act sponsors, Representative Jim Olson. This time last year, we were strategizing with Rep. Olson to make sure we protected life in Oklahoma, and at this year's conference, we got to celebrate that we now have it signed into law!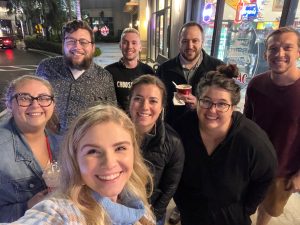 We were so impressed by the pro-family, pro-life champions that attended these conferences, and we could tell they will do everything it takes to protect life in law this session. They were serious about ensuring we protect the most vulnerable and women from the abortion lobby. Conference attendees also discussed policy issues such as improving the adoption and the foster care system, funding alternatives to abortion, and other family friendly policies to make abortion both unavailable and unnecessary.  
During the Wallbuilder's Pro-Family Legislative Network Conference, SFLAction took part in the "American Journey Experience" that is run by Glenn Beck and Wallbuilders. We took a look back at history, which includes some amazing stories of hope and great things we've done as a country, but also shows our darkest hours where we allowed great human rights injustices to unfold.  
Yet through these dark days, we see that groups of people throughout history stood up to make a difference both in law and in their communities. We see that they brought these injustices to an end and spoke up for those who were persecuted. It gave us hope that we will also continue to leave the dark days of legal abortion in the history books, and that we'll stand alongside legislators who finally stood up and did whatever it takes to stop the greatest injustice of our time – abortion.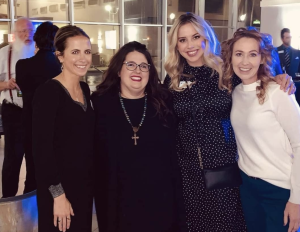 Lastly, our staff attended several meetings in Washington, D.C., networking with more than 50 Senate and House staff members and pro-life leaders to finalize our plans for pro-life legislation on Capitol Hill this spring.  
These conferences gave us hope that there are good women and men in office who are going to protect life in law. We already see the tide turning with Roe reversed and people taking pro-life stances. 
We are excited to see these legislators take what they learned from us and other organizations at the conference to make a difference in the legislature next year.  
READ NEXT: SFLAction & SFLA launch a Campus, State, & Federal Campaign asking, "What's In the Water?"