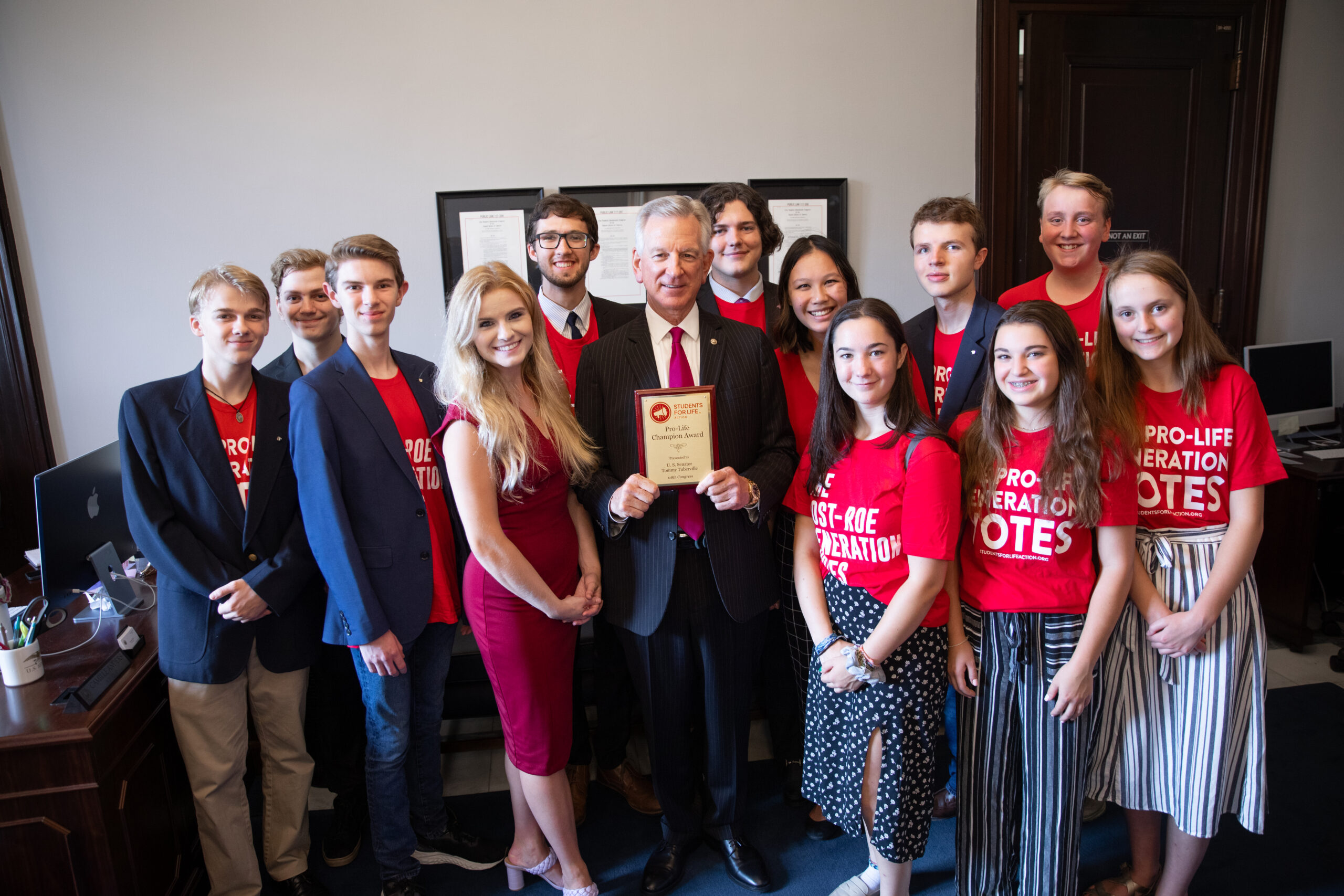 November 10, 2023
Joe Bidens Favorite Republicans are Fighting Against Students for Life's Favorite Republicans
People often talk about Ronald Reagan's 11th commandment: thou shalt not speak ill of any fellow Republican. It's a saying that is certainly true in some situations – other times, like in the case of Joe Biden's Favorite Republicans, it's warranted. 
But for Conservative, pro-life Republicans like Alabama Senator Tommy Tuberville, it's totally unwarranted. We've discussed before how his principled stand against the Pentagon's use of taxpayer dollars to fund abortion travel is fantastic.  
Yet our enthusiasm isn't shared by all. As reported by Yahoo News: 
"On November 1, a group of GOP senators who are also veterans — Sullivan included — excoriated Tuberville on the floor of the Senate for his months-long hold. 
'No matter whether you believe it or not, Sen. Tuberville, this doing great damage to our military,' said Sen. Lindsey Graham of South Carolina, an Air Force veteran. 'I don't say that lightly, I've been trying to work with you for nine months. Folks, if this keeps going, people are gonna leave.' 
The senators' speeches tearing into Tuberville arose as he personally objected to the promotions of over 60 individual military officials over the course of four hours, despite having previously said that he'd be more open to promoting these members if they were voted on independently."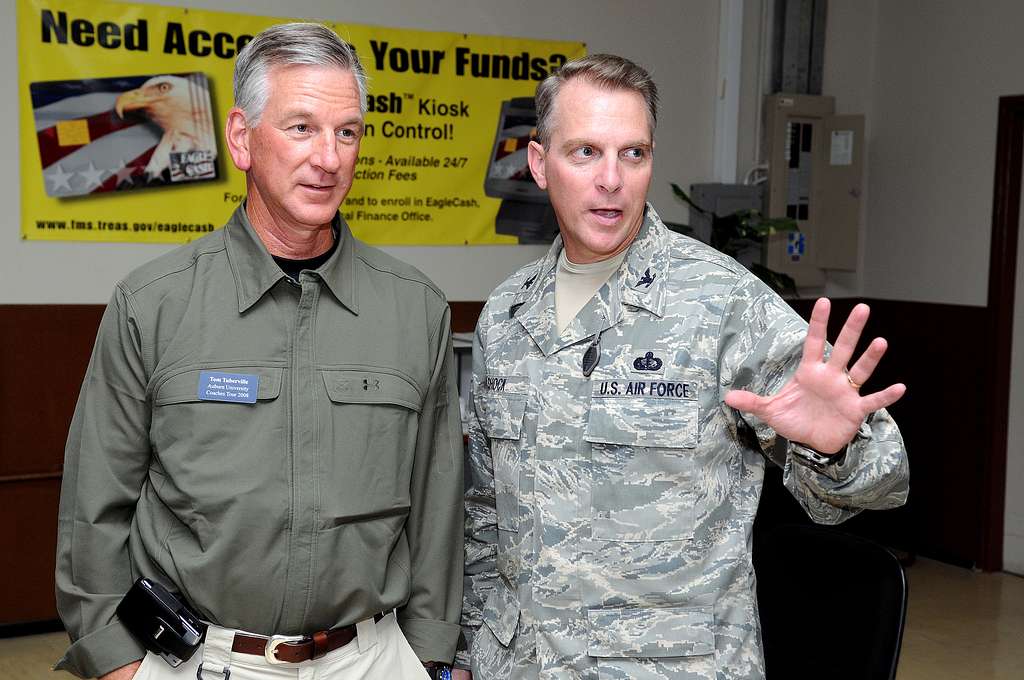 In addition to Sullivan, Senators Todd C. Young (Indiana), Joni Ernst (Iowa), and Lindsey Graham (South Carolina), and Mitt Romney (Utah) added their voices. The group proposed votes on individual officers whose promotions have been delayed… which is the solution to their problem. 
Of course, procedural hurdles are entirely legitimate – Tuberville is well within his rights as a Senator to do this. For maintaining this line of defense, he's been under constant attack from the abortion lobby in general and the Democrats. Yet, keeping with the title that SFLAction awarded him with recently, Tuberville continues to be a pro-life champion. 
That fact has been recognized by another group of Republican Senators: Roger Marshall (Kansas), Marco Rubio (Florida), Mike Lee (Utah), JD Vance (Ohio), and support has also been given by Senators Marco Rubio, Josh Hawley, John Borasso, John Cornyn and John Kennedy.  
The simple fact remains that the Republican Party needs to get its act together – the election results last week have made it clear that squishy, moderate, half-measured positions on abortion don't win elections. And more than that, taking a principled stand against abortion is right and proper.  
The Senators going after Senator Tuberville need to think long and hard about siding with the Democrats – because America and its children come first, and nothing is more important than that.  
If you want to contact your United States Senator to request their support of Senator Tuberville, click HERE.