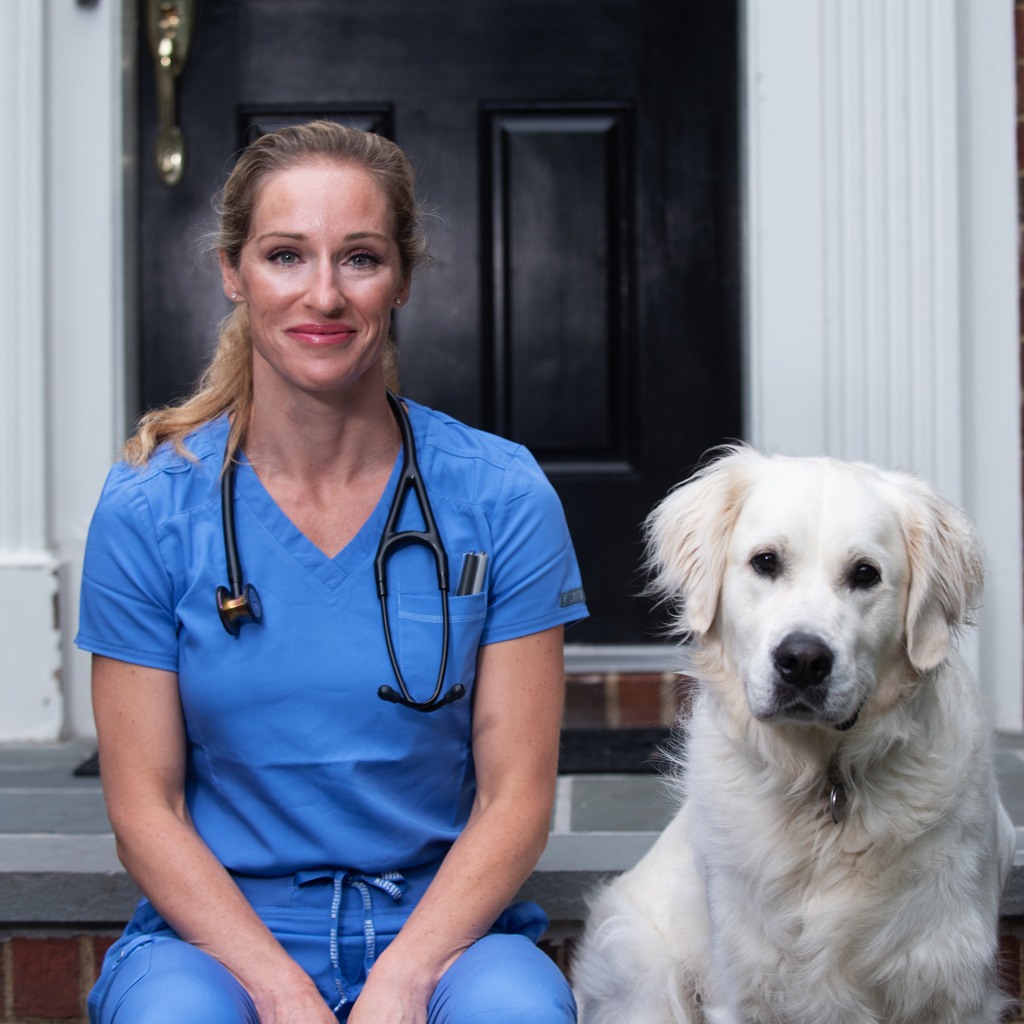 September 14, 2023
The Worst Thing About This VA Legislative Candidate ISN'T Her Sex Tapes (Though That's Bad Too)
You may have seen the news recently about a Democratic Virginia legislative candidate, Susanna Gibson, whose campaign has been rocked by revelations that she livestreamed herself having sex with her husband for "a good cause." (There's an unbelievably funny joke about campaign finance reform in there somewhere.) The revelation was called "gutter politics" (is there any other kind?) by Gibson. However, this rhetoric rings hollow when you consider that some of her "content" was voluntarily streamed on a public website after she announced her campaign for office. 
According to the New York Post:  
"Gibson apparently maintained her Chaturbate profile, called "hotwifeexperience," after having announced her campaign in July 2022 — uploading at least one image of herself on the sex streaming site a month later. 
"She garnered some 5,770 Chaturbate followers — whom she repeatedly pressed for more "tokens" in exchange for certain acts in "private" showings.  
"She told her fans that she was "raising money for a good cause."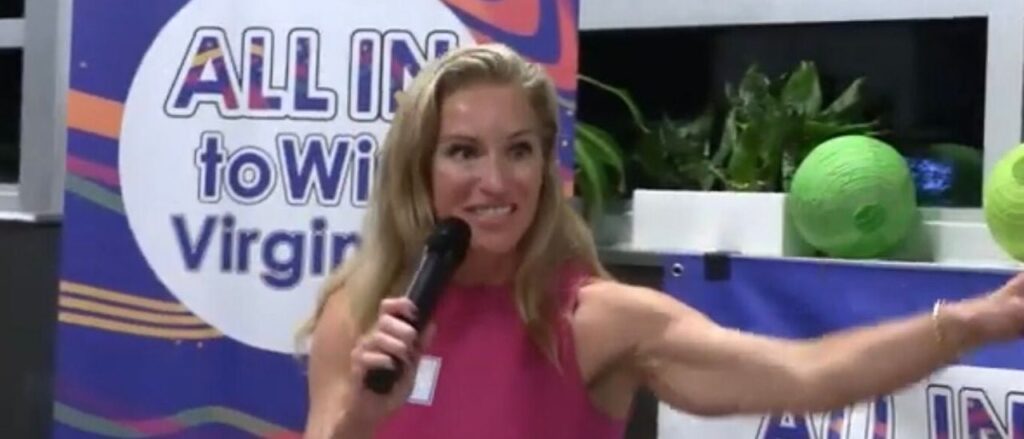 But that's not the worst thing about her campaign. According to reporting by the Associated Press: 
"Gibson has been gaining support as an abortion rights candidate in a state that is an increasingly rare abortion access point in the South, where many states have passed new restrictions following the U.S. Supreme Court's 2022 decision overturning Roe v. Wade." 
This is entirely false, as Virginia allows abortion beyond 25 weeks (around six months of pregnancy), sadly making it one of the most permissive in the nation. Gibson, like many other Democrats, has also not precisely stated what her limits on abortion would be – and given the rhetoric of the modern post-Roe Democrat party, it's likely not good.  Unsurprisingly, she was also endorsed by the late-term abortion advocate Governor Ralph Northam, the former Virginia Governor, who infamously said in 2019:
"The infant would be delivered. The infant would be kept comfortable. The infant would be resuscitated if that's what the mother and the family desired. And then a discussion would ensue between the physicians and the mother."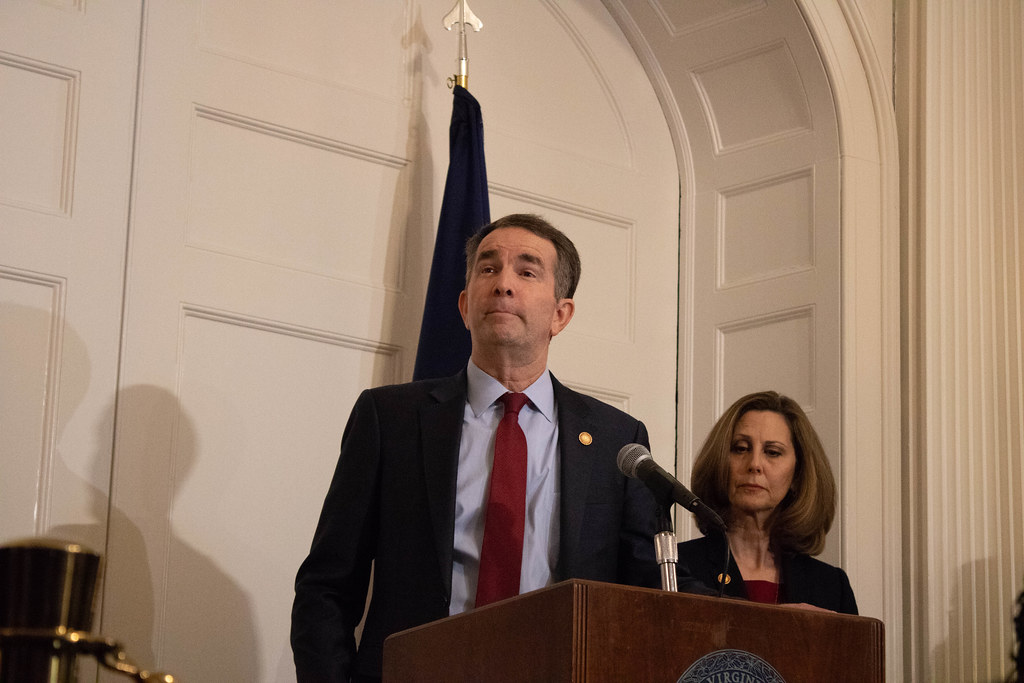 As we've covered many times before, life isn't a negotiable position because the most fundamental human right that people have is the right to life. Virginia, the cradle of American Republicanism, is where the immortal words "life, liberty, and the pursuit of happiness" were first penned by Thomas Jefferson. 
Interestingly enough, it was considered "scandalous" in Virginia political media when her opponent, Republican David Owen, was "caught" calling himself "pro-life" on camera.  
Students for Life Action (SFLAction) has been active inside of Virginia for years now, from pushing hard for pro-life legislators to take their place in the elections this November, to fighting for a life-at-Conception law in the Virginia House of Delegates. Our work in the state is far from over, and SFLAction will be coming back in the coming weeks for outreach, canvassing, and more.  
For those who want to get involved, click HERE to learn how you can support the pro-life movement. Early voting for the Virginia General Election races begins on September 22.