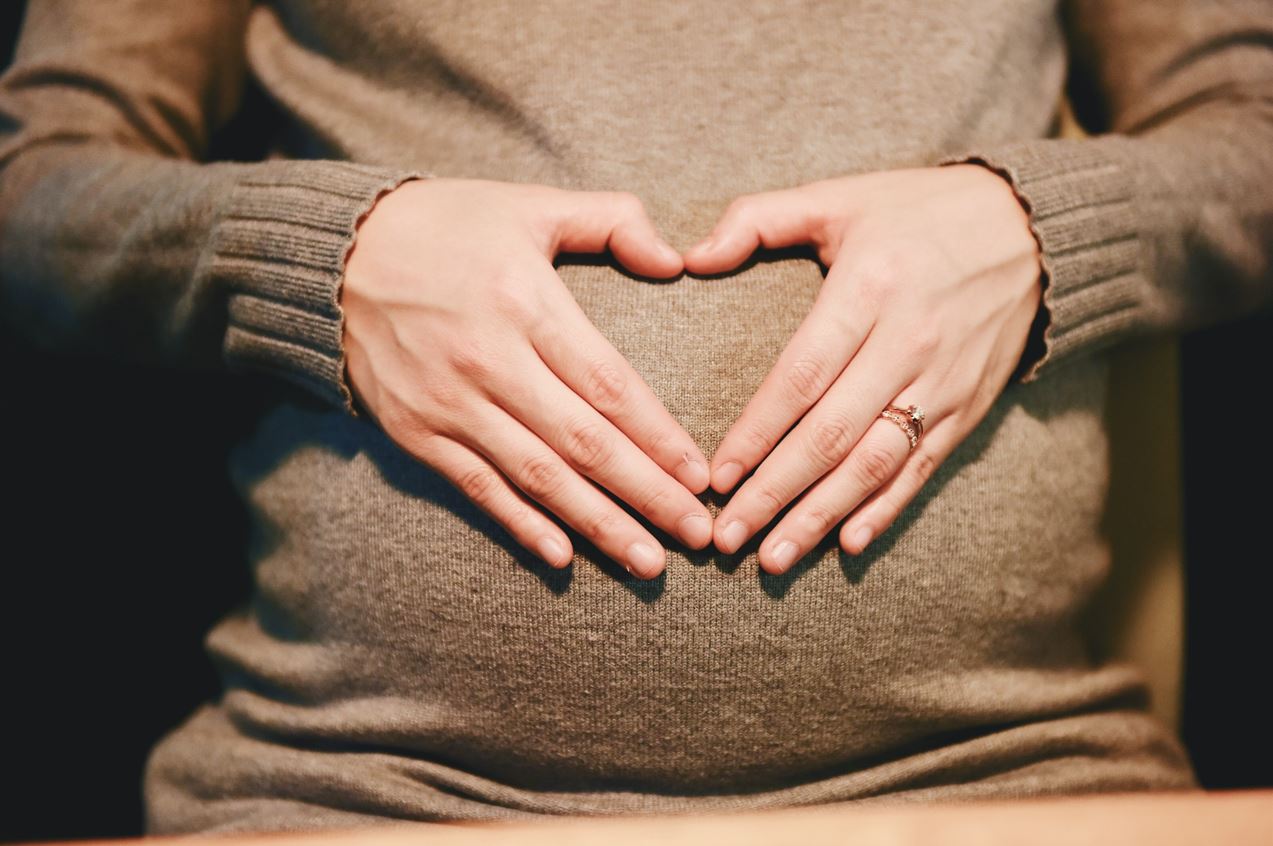 December 1, 2022
What Do America's Immigrants Need? Direct Abortion, According to President Biden
As yet another example that President Biden's priorities could not be more backwards, the leader of the free world recently displayed just how misguided his Administration is when it comes to their beliefs on what families entering America need.  
The Biden Administration's U.S. Office of Refugee Resettlement (ORR) issued a revision on a directive pertaining to unaccompanied minors crossing the border. In part, they stated, "This [field guidance] may involve transporting a minor to a state in which abortion is lawful and available if the minor is currently in a state in which abortion is not lawful or available." 
Addressing this issue, Congresswoman Lauren Boebert of Colorado introduced a bill to 'prohibit U.S. Immigration and Customs Enforcement (ICE) and the U.S. Department of Health and Human Services (HHS) from using taxpayer dollars to transport illegal aliens across state lines for abortions.'
SFLAction endorsed the bill and President Kristan Hawkins said, "Students for Life Action salutes pro-life fighters like Rep. Boebert and Sen. Marshall who are leading legislation that protects existing life-saving laws and stops the Biden Administration from moving illegal aliens across state lines to end their future families, covering up for abusers. It's a cruel and capricious act to allow people into the United States only to fast-track death by abortion for their children."
An unwelcoming sentiment to migrants who enter our country with the promise that we'll make it as easy as possible to…kill their future generations. As refugees seek safety, opportunity, and civility in America, the Biden Administration is offering abortion, abortion, and more abortion.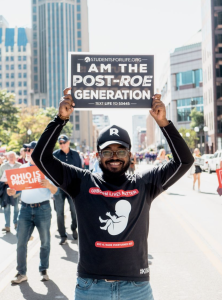 It's no surprise that the Biden Administration doesn't know or care about what families (or in this circumstance, unaccompanied minors) need to prosper. The Biden Administration is acting politically by prioritizing the location of migrants in states that offer abortion on demand. 
(CLICK HERE to read Students for Life of America President Kristan Hawkins' op-ed titled "Biden's Baby Formula Crisis and War Against School Lunch Explained.")  
This is yet another attempt to circumvent state laws as the Biden Administration looks to relocate pregnant migrants based on localities without life-saving legislation. While the Hyde Amendment exists to prevent taxpayer funded entities from providing abortion, the report details:  
"ORR Intakes Team may consult with the on-call Federal Field Specialist (FFS) and/or ORR's Division of Health for Unaccompanied Children (DHUC) on the placement of a UC who is pregnant or at risk for pregnancy as a result of a sexual-based crime if the need arises."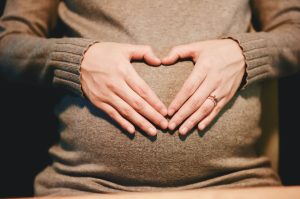 Instead of protecting migrants who are alone and maybe pregnant as a result of horrific abuse, the Biden Administration wants to put a band-aid over their deep trauma and prop up the abortion industry as the solution.  
Another question we ask with such policy is what kind of message do we send when we condemn forced abortion upon  mistreated people groups such as the Uyghurs at the hands of the Chinese government while we intentionally place migrants in states where abortion is unregulated? It seems hypocritical at the very least. 
While the Biden Administration isn't forcing abortion upon migrants such as the Chinese have with the Uyghur people, to offer and promote abortion as the best option is inhumane and insulting. By ensuring that migrants have the opportunity to parent their preborn child and access to free resources found at places like SFLA's Standing With You, the community can assist mothers in need. 
Instead of viewing America as an abortion destination, immigrants should understand that a new life can be found here — both for them and their precious, preborn children.  
Regardless of your citizenship, everyone should be afforded the opportunity to build their families, and the Biden Administration ought to respect the Hyde Amendment and state laws that prevent them from promoting dangerous policies.  
READ NEXT: Students for Life of America Joins Pro-Life Leaders Welcoming Birth of Baby Eight Billion