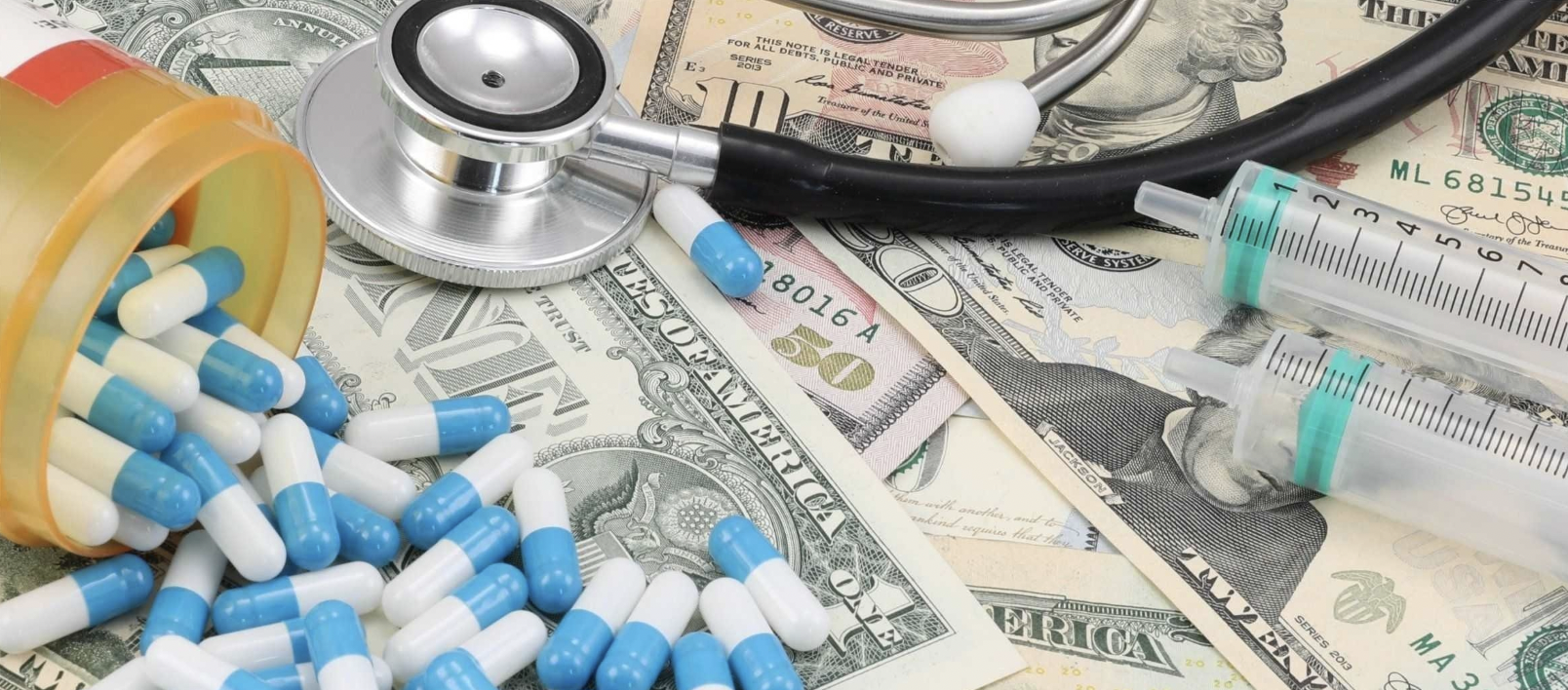 February 17, 2023
Lobby Day Recap: We're Working to Cancel the Chemical Abortion Cartel in Iowa
GUEST POST: Pro-life champion and friend of Students for Life Action (SFLAction), Representative Jeff Shipley (HD-87) recently introduced life-saving legislation that aims to prohibit Chemical Abortion Pills in Iowa. This bill, HF 146, was referred to the Iowa State House Committee on Health and Human Services. If passed, this legislation would protect preborn babies and women against dangerous Chemical Abortion Pills across the state of Iowa. 
Chemical Abortion Pills have been drawing much more attention in the new year as national pharmacies like Walgreens, CVS, and Rite Aid have pledged to supply the deadly abortion pills in their stores wherever abortion isn't already prohibited. In addition to ending the lives of preborn children in the first trimester, there have been 28 women (that we know of) that have lost their lives as a direct result of Chemical Abortion Pills in the last 20 years. 
With no national reporting law required to track direct abortion, it's possible there could be more cases that we don't know of which would only raise that number. While we know how risky these pills are for women in any stage of pregnancy, we have limited knowledge regarding the long-term impact fetal remains and abortion pills have in our water system. 
(CLICK HERE to read more about Students for Life of America's Citizens Petitions to question the FDA on environmental testing!)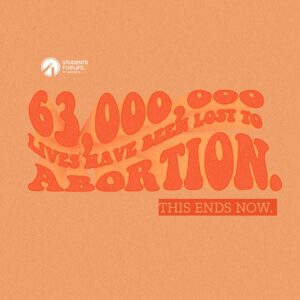 Earlier this month, I was glad to join my colleague Kyle Poen to meet with Rep. Shipley, as well as to speak with key legislators on the Committee on Health and Human Services. Rep. Shipley has been a pro-life advocate since his election and has a 100% voting record for pro-life legislation. 
He introduced us to Rep. Luana Stoltenberg who is working on a Life at Conception bill that SFLAction is eager to see introduced in Iowa. Both Kyle and I set out to meet with the members of the committee who would decide whether HF 146 would make it to a vote before the full House. 
Some legislators were unavailable, and others would not meet with us but many, including the committee Chair Ann Meyer, left the Chamber to hear about the bill and the case for why it should be passed. A number of committee members were surprised by the grim facts surrounding Chemical Abortion Pills that can lead to injury, infertility, death, and misuse from abusers. 
Rep. Shipley previously told SFLAction, "These pills represent anything but women's empowerment, but instead are used as a tool for the vilest form of abuse and modern-day slavery." We were thankful to meet with Rep. Shipley and every other member who gave us time to advocate for this life-saving legislation.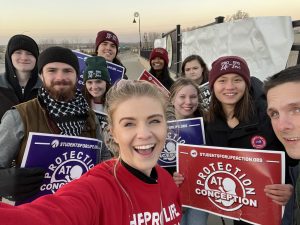 Moving forward, high school and college student groups across Iowa will be calling the committee members and spreading the word for other constituents to contact their representative and urge them to vote YES on HF 146. 
(CLICK HERE to sign our digital petition!)  
A team of volunteers will also be dropping educational literature on the bill in the committee members' districts so resident voters can make their voices heard on the future of Chemical Abortion in Iowa – we hope that future includes protecting life in law.  
READ NEXT: Reclaiming The Constitution FOR LIFE: The 14th For All