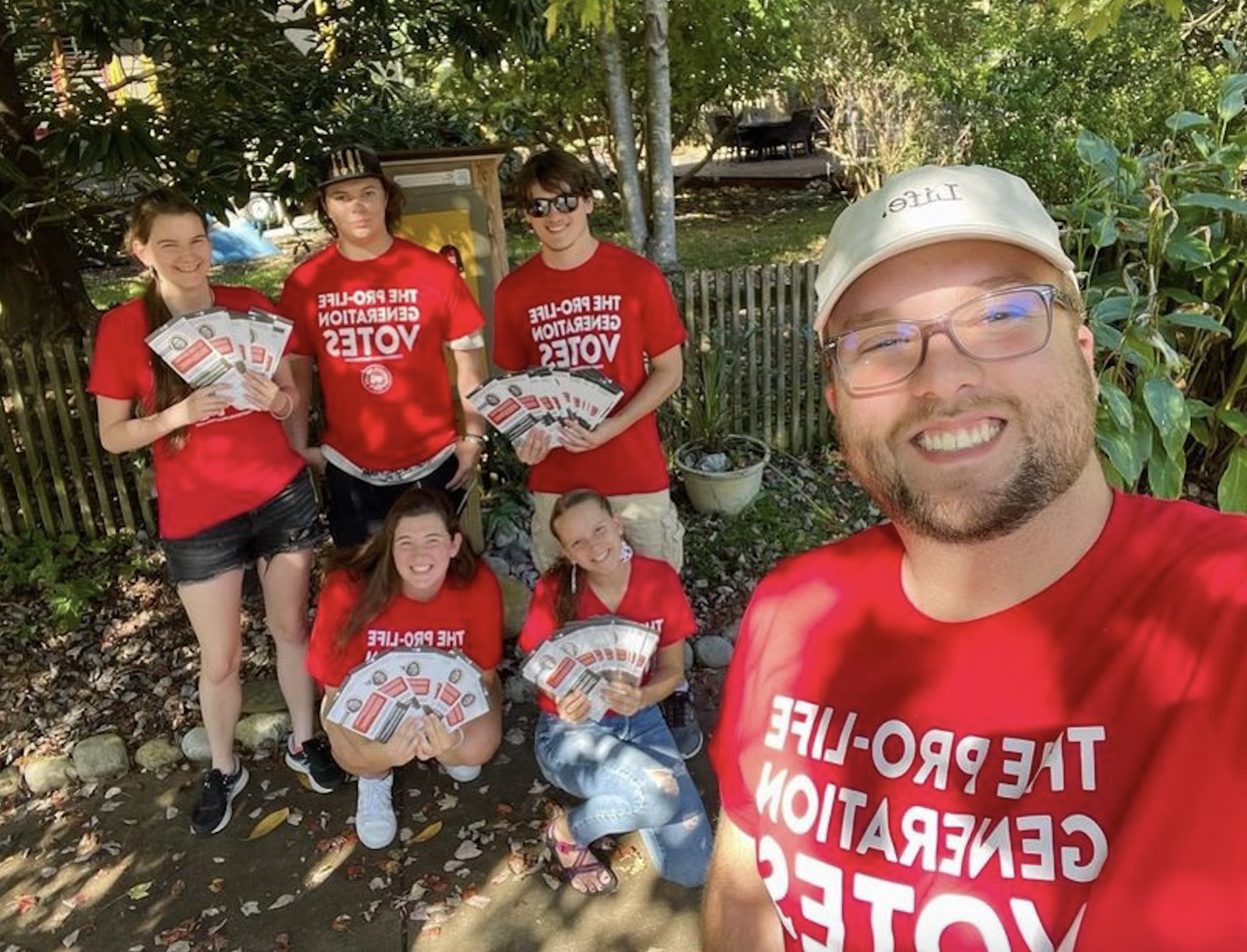 October 21, 2022
MUST-READ: Top 10 Stories from the Doors!
Students for Life Action (SFLAction) has been on the road and at doorsteps across the country for the past several weeks in preparation for the midterm elections, and along the way, our staff and students have acquired some great stories to tell. You meet a lot of interesting people when canvassing for #VoteProLifeFirst — here are our top ten stories:  
To join our next round of activism trips before the election, CLICK HERE! 
READ NEXT: What Does the House Family Policy Agenda Mean for the Pro-Life Movement?