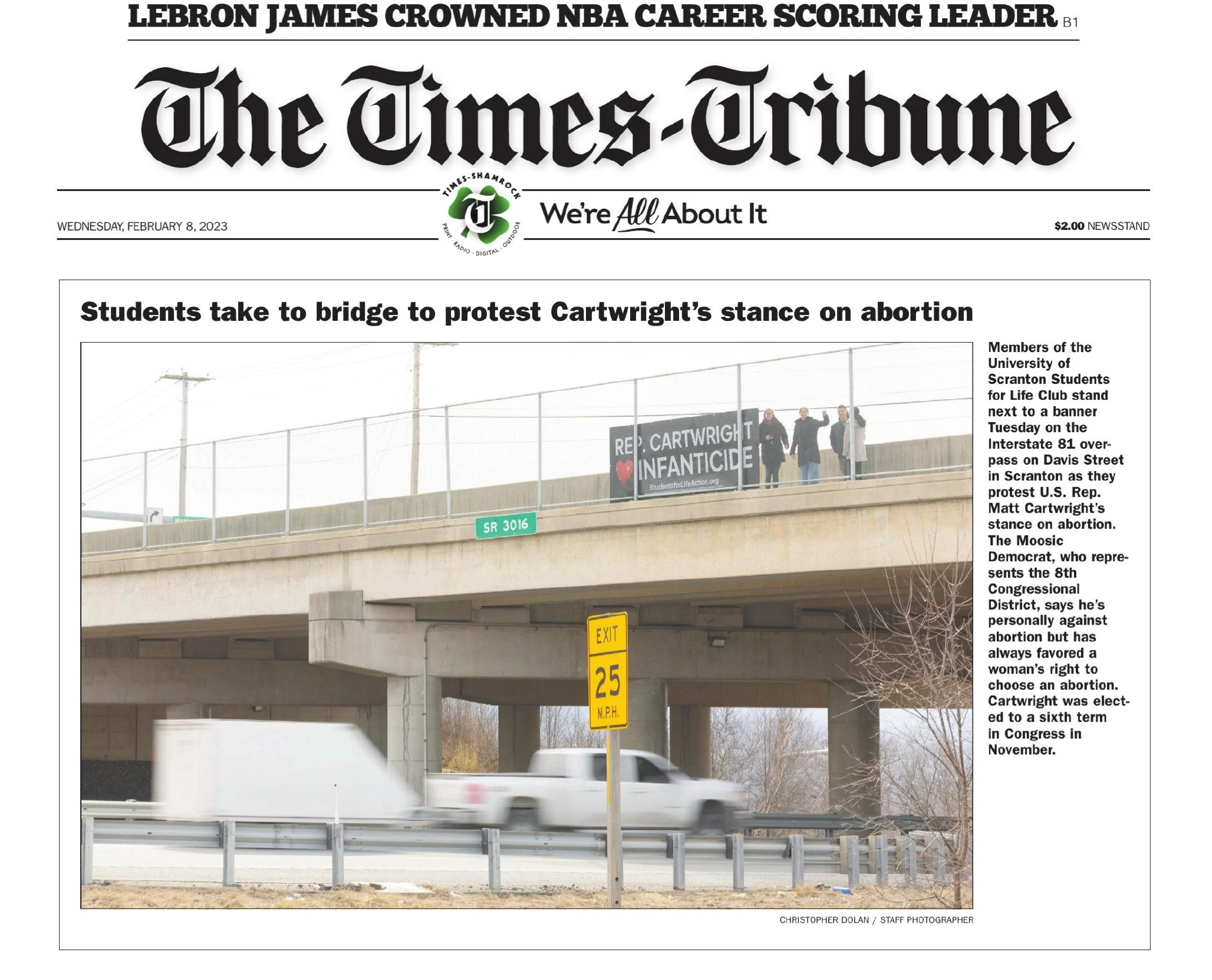 February 14, 2023
Read All About It: Students for Life Action is Back in Major Cities to Expose Elected Officials Who Love Abortion
At the start of the year, Students for Life Action (SFLAction) notified Members of Congress that we would be scoring their votes on the Born-Alive Abortion Survivors Protection Act. While we were thrilled to see this commonsense legislation pass that requires medical attention for a baby who survives an abortion attempt, SFLAction was dismayed to see more than 200 Democrats vote against the bill.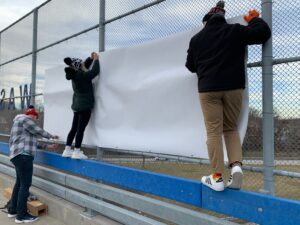 Knowing this, SFLAction went back to key cities to inform residents on their Representatives' vote that failed to offer even the most basic protections for an innocent human life. (We captured the attention of some newspapers, as well!) 
CLICK HERE to read more about SFLAction's lobbying day in support of the Born-Alive Act. 
SFLAction leaders began targeting 12 Representatives across the country with our overpass banners which read the name of an official who voted against the bill and the phrase "Hearts Abortion." These Representatives include:  
Rep. Frank Mrvan (D-IN-1)

 

Rep. Henry Cuellar (D-TX-28)

 

Rep. Angie Craig (D-MN-2)

 

Rep. Pat Ryan (D-NY-18)

 

Rep. Wiley Nickel (D-NC-13)

Rep. Abigail Spanberger (D-VA-7)

Rep. Greg Landsman (D-OH-1)

Rep. Matt Cartwright (D-PA-8)

Rep. Eric Sorenson (D-IL-17)

Rep. Katie Porter (D-CA-47)

Rep. Dina Titus (D-NV-1)

Rep. Chris Pappas (D-NH-1)

 
When our team recently stood above a busy overpass in Pennsylvania to expose Rep. Cartwright's vote, their photo was taken and printed in The Times-Tribune, a well-known local newspaper. The headline read, 'Students Take to Bridge to Protest Cartwright's Stance on Abortion' and featured the University of Scranton Students for Life group.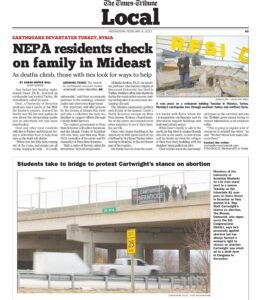 The paper also stated that 'Rep. Cartwright has said he's personally against abortion' which certainly doesn't reflect the way in which he voted. SFLAction was proud to educate his constituents right at home that when given the opportunity, Rep. Cartwright sided with the abortion lobby.  
A group of pro-life leaders also held an overpass rally in Cincinnati, Ohio where they exposed Rep. Landsman's vote and had conversations with residents passing by. SFLAction Regional Coordinator Jamie Scherdin said that a woman asking the group many questions demanded to see the bill Rep. Landsman voted against in which her team pulled it up on their phones.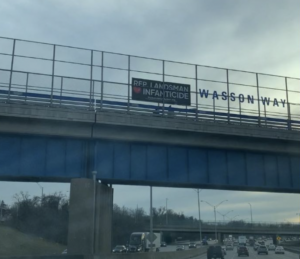 While the vote at the center of our overpass rallies is new, this initiative was launched by SFLAction last year in response to the wave of pro-abortion leaders running for office. The Pro-Life Generation displayed signs at the peak of rush-hour in multiple cities that uncovered the way leaders actually vote on abortion. 
Check back on the SFLAction blog to read about more overpass rallies as they continue to take place across the county. If you're interested in getting involved, CLICK HERE to sign up! 
READ NEXT: Navigating Nebraska's Public Hearing on a Life-Saving Law